Top 3 Distractions when Working from Home
Over the past few days, I spoke with a few of my friends who have been asked by their company to Work from Home (WFH). From teachers to HR Professionals to Legal Counsels to Scientists, majority of the people whom I've spoken to are working from home as part of their company's Business Continuity Plan (BCP).
With majority of them not having the option to Work from Home prior to Covid-19, it was difficult for them to adjust to this new lifestyle. Not having a proper work station with easy access to the printer and a larger desktop screen, and the lack of aircon at home hampered the progress of their work. Apart from the different work environment, it also took them a longer time than before for them to complete a work task because of the many distractions they faced at home.
We've put together the top 3 distractions that people face while Working from Home and No. 3 may come as a surprise for some of you!
1. The Bed!
Somehow or rather, our beds seem to have an amazing magical power in drawing us to them, no matter what time of the day.
Admit it!
How many of you who started working from home also started waking up later than usual every morning since there isn't a need to commute to work any more?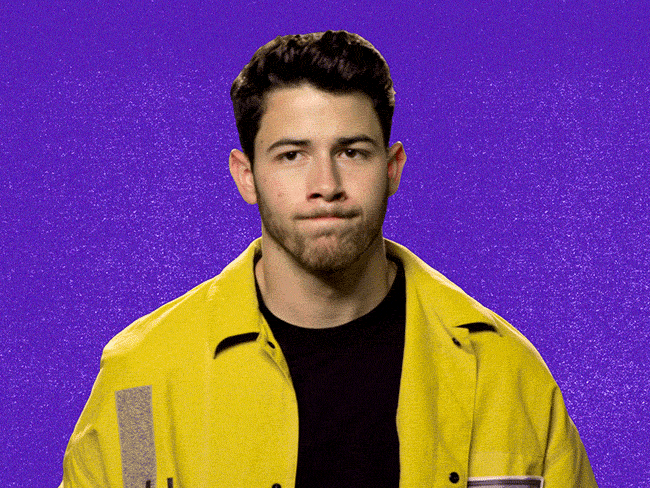 While it isn't a bad thing to get more sleep, it may actually break your routine, causing you to struggle with waking up on time once your WFH leave is over. That goes the same for being tempted to take afternoon naps while you're working from home now.
But is it really the magical power that our beds have or is it the easy access to snacks at home that it is causing you to have a Food Coma?
2. Snacks within arm's reach!
I remember when I was young, having sweets and tidbits stocked up at home was very rare. You would only find chocolates in our fridge after a birthday party (seems like snacks were the only option in party goodie bags back then!) or during Christmas. So when I started primary school and was given some pocket money for recess every day, I would head straight to the snacks stall and fill up my snacks meter.
It was certainly something I looked forward to every morning when I was feeling tired in class. The canteen was where I "charged my battery".
Few days back, I went over to my sister's place for dinner and was shocked to find that her pantry was very well stocked up with cereals, chocolate bars, chips and ice cream! Her reply to my shocked expression was "this is what happens when you have someone at home who is serving a 40 day WFM notice".
I guess it's also because at home, you don't have people judging you when you're stuffing your face with chips while typing a report on your laptop as compared to the many eyes watching you in the office.
To be honest, I too am guilty of overeating when I work from home. Not only do I snack more, I also tend to order lunch in so that I can save time cooking or going out to buy food and use the extra time to Netflix while having my lunch.
Remember to stay hydrated and drink lots of water during this period. Not only do I keep my snacks within arm's reach, I make sure that my 1.5L water bottle is also within arm's reach!
3. The Dog / Cat!
Friends who own pets have shared that their dogs / cats are distracting them while they are doing work!
Our fur babies must be wondering why we have not been going to work for some time. Surely they will make use of this extra time to snuggle up with us and get as much attention as they can from us!
For more of such videos on pets totally disturbing their owners during this work from home period, check out this article we found: https://www.boredpanda.com/working-home-pets-colleagues-ask-pandas
On behalf of TravelClef, I would like to thank all who have taken time to complete the survey created and used for this article's purpose.